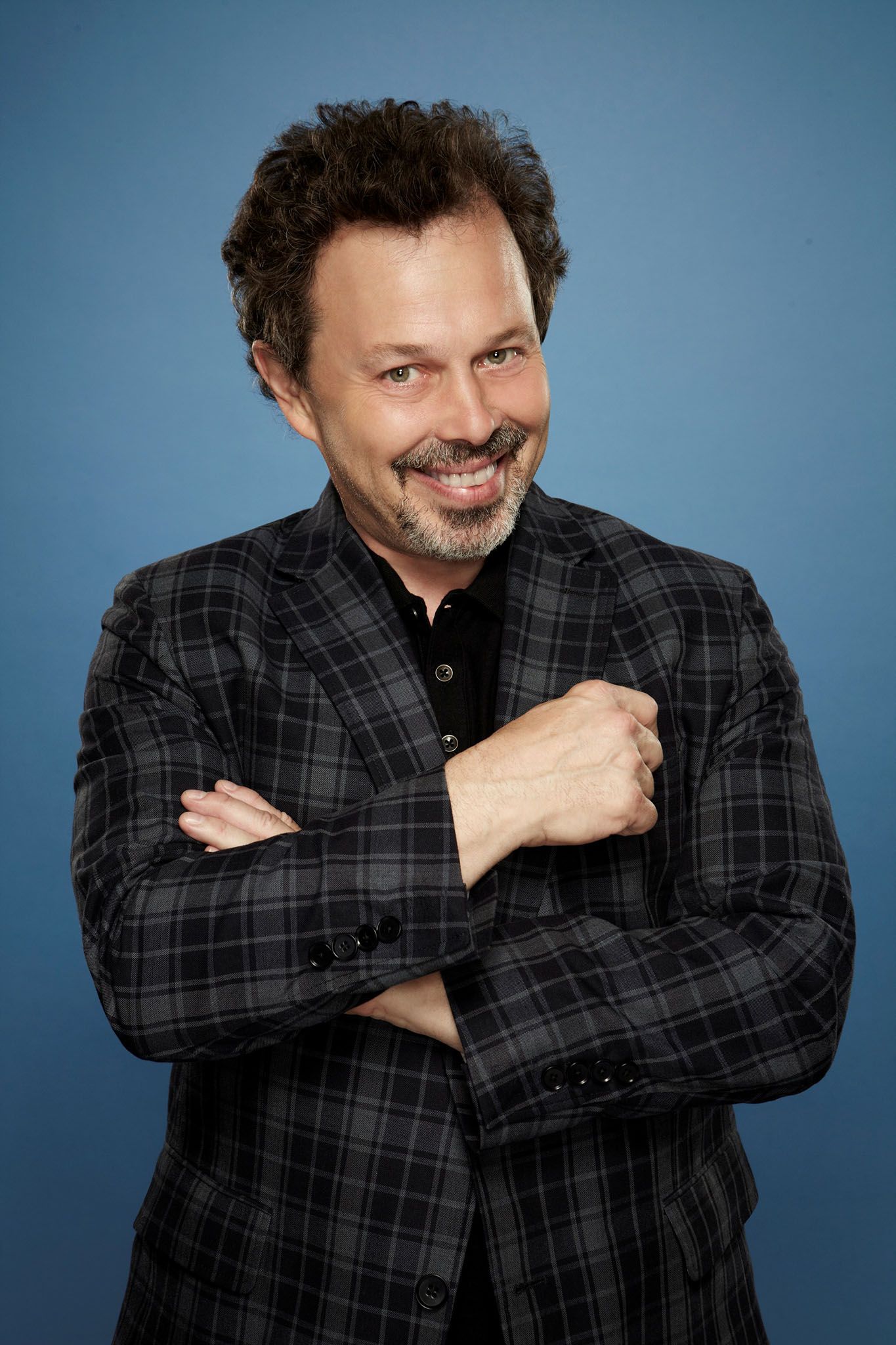 Curtis Armstrong
 (b. November 27, 1953) is an American actor. He portrays the
angel
and Scribe of God
Metatron
from season 8 to season 11.
Curtis is best known for his portrayal as Booger in the Revenge of the Nerds movies, as Herbert Viola on Moonlighting, as famed record producer Ahmet Ertegün in the film Ray and for voicing the titular character in the show Dan Vs. He is also the co-host of the TBS reality television competition series King of the Nerds.
Curtis is a self-proclaimed nerd.
Curtis once joked that the only way to stay alive on Supernatural was to play a character everyone wanted dead.

This is consistent with Metatron's fate, as he dies shortly after becoming a good character.
Ad blocker interference detected!
Wikia is a free-to-use site that makes money from advertising. We have a modified experience for viewers using ad blockers

Wikia is not accessible if you've made further modifications. Remove the custom ad blocker rule(s) and the page will load as expected.