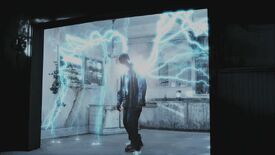 Electrokinesis or electric manipulation is the ability to conjure or manipulate electricity. It is not the same as electromagnetic interference which is a more passive ability and occurs as a side effect of a being's presence or mood, rather than occurring by their will.
It seems angels and demons are only able to manipulate preexisting electrical currents, while archangels, in this case Raphael, are able to actually generate currents of electricity.
Electronic manipulation or technology manipulation is the ability to manipulate electronics and machinery.
Characters with this ability
Edit
Characters who can actually generate electricity
Edit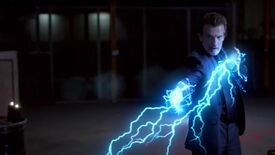 Objects with this ability
Edit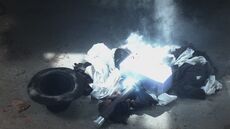 Electronic Manipulation
Edit
Characters who can manipulate electronics
Edit
References
Edit
Ad blocker interference detected!
Wikia is a free-to-use site that makes money from advertising. We have a modified experience for viewers using ad blockers

Wikia is not accessible if you've made further modifications. Remove the custom ad blocker rule(s) and the page will load as expected.