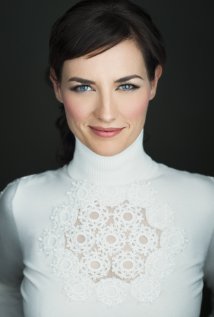 Erica Carroll is a Canadian actress.
She first appeared on Supernatural as a hospital receptionist in season 1 episode "Faith", and an unnamed young mother in episode "Something Wicked".
She also portrayed the angel Hannah for seven episodes from season 9 to 10. She also portrayed Hannah's vessel Caroline Johnson for one episode.
Erica has also appeared on Smallville, Apollo 18, Pressed, and Afterparty.
Ad blocker interference detected!
Wikia is a free-to-use site that makes money from advertising. We have a modified experience for viewers using ad blockers

Wikia is not accessible if you've made further modifications. Remove the custom ad blocker rule(s) and the page will load as expected.