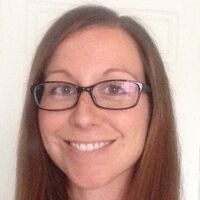 Kristin Cronin was the post production supervisor for Supernatural during seasons two and three. Beginning with Season 4, she also became an associate producer. After Season 7, Cronin departed the series.
External Link
Edit
Ad blocker interference detected!
Wikia is a free-to-use site that makes money from advertising. We have a modified experience for viewers using ad blockers

Wikia is not accessible if you've made further modifications. Remove the custom ad blocker rule(s) and the page will load as expected.