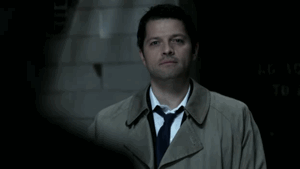 Molecular Combustion is the ability to rip a being apart at the subatomic level. Only high-level beings have used this power.
Known Users
Edit
Castiel has been killed twice by this power by Raphael and Lucifer respectively and returned the favor by using it to kill Raphael when empowered by the souls of Purgatory.
When Crowley killed Rowena's cheating fiancé with this power after he was cheating on and using her, Rowena said it was the sweetest thing he ever did for her.
When Asmodeus kills someone with this power in War of the Worlds, Lucifer visibly flinches at the action.
Whenever someone kills another being with this ability they usually snap their fingers.
Appearances
Edit