Molecular Combustion is the ability to rip a being apart at the subatomic level. Only high-level beings have used this power.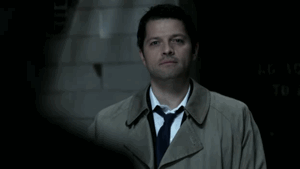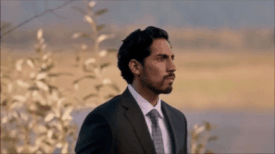 Known Users
Edit
Castiel has been killed twice by this power by Raphael and Lucifer respectively and returned the favor by using it to kill Raphael when empowered by the souls of Purgatory.
When Crowley killed Rowena's cheating fiancé with this power after he was cheating on and using her, Rowena said it was the sweetest thing he ever did for her.
Appearences
Edit
Ad blocker interference detected!
Wikia is a free-to-use site that makes money from advertising. We have a modified experience for viewers using ad blockers

Wikia is not accessible if you've made further modifications. Remove the custom ad blocker rule(s) and the page will load as expected.