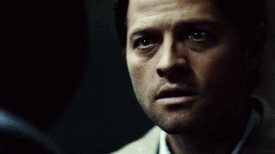 Super Strength
is the ability of one's muscles to exert force beyond what is physically possible for a
human
. A common power among many paranormal creatures, basic super strength allows the user to casually overpower human opponents, even those who would be otherwise untouchable.
At higher levels, typically among immortals, super strength enables the user to safely lift overbearing weights such as cars with their bare hands, break free of most physical restraints, and cause considerable damage to their immediate surroundings with the force of their blows.
Individual Users
Edit
Racial Users
Edit
Angelic BeingsEdit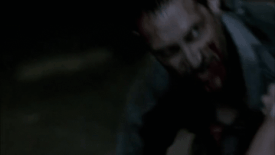 Demon-like BeingsEdit
Daeva - Daeva are able to easily overpower even higher-tier black-eyed demons.
Hellhounds - Hellhounds are incredibly strong, able to take down humans and black eyed demons. They are strong enough to instill fear into angels themselves.
Other BeingsEdit