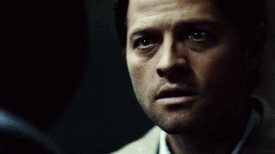 Super Strength is the ability to lift objects and beings well above ones' own weight as well as exert or apply above-human or superhuman amounts of physical force. The levels of strength and the feats performed with it varies among creatures. Such feats often range from being able to overpower humans with little to no effort, dragging or lifting them off their feet with one hand, sending them flying through the air, or even mauling or mutilating them with their bare hands. Others are strong enough to do so to other monsters, as well as to damage or break solid materials such as stone or metal, or even to lift or damage vehicles and some small structures. Characters and creatures with super-strength are formidable physical opponents to regular humans, though there are some that are weak enough to be overpowered or at least fought off.
Individuals with this ability
Edit
Races with this ability
Edit
Angelic beingsEdit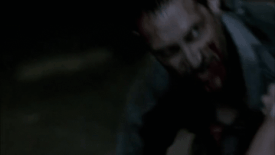 Demon-like beingsEdit
Daeva - Daeva are able to easily overpower even higher-tier black-eyed demons.
Hellhounds - Hellhounds are incredibly strong, able to take down humans and black eyed demons. They are strong enough to instill fear into angels themselves.
Other BeingsEdit