Telekinesis
Talk

3
1,903pages on
this wiki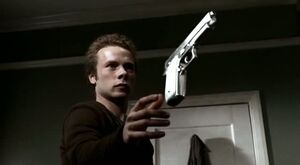 Telekinesis is the ability to move something with one's mind, which is generally channeled through the hands.
Characters with this ability
Edit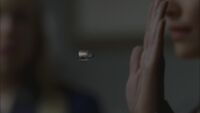 Demons use this ability quite frequently to pin people against walls and have done so multiple times to stop them from moving.
Angels use this ability as well but not as often, and it is quite powerful than demons. They also show incredible precision and greater control over this ability.
Ghosts also display this ability fairly frequently, one of their most displayed powers.