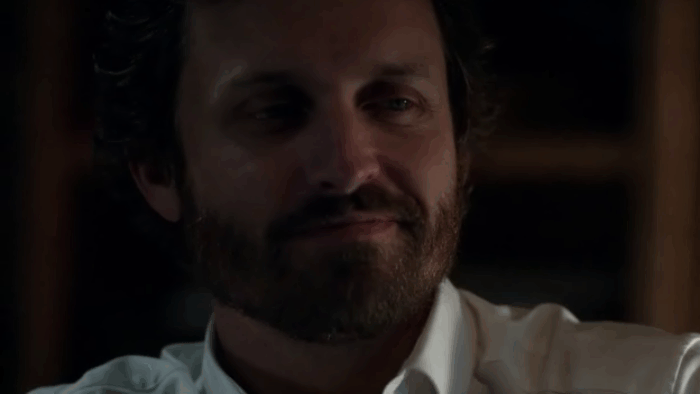 Teleportation is the transfer of matter or energy from one point to another without traversing the physical space between them.[1]
Characteristics
Edit
The rate or velocity of the various beings by which they teleport don't seem to vary - a character is there in one instant and gone in the next.
Demons can be forced to appear by summoning them. Angels teleport or fly using their wings.
The only definitive beings that can literally teleport anywhere in the entire universe are God, The Darkness and Death.
Characters with this ability
Edit
Absolute teleporters
Edit
These characters can literally teleport anywhere in existence (although they can be caged, and, according to the reaper Billie, nothing can return from The Empty).
Death - Death can teleport anywhere he wants.
God - God can teleport anywhere he wants.
The Darkness - As God's older sister, she can teleport anywhere she wants.
High teleporters
Edit
These characters can teleport around the universe; however, Enochian and other spell plastering can prevent specific beings from entering a place. No angel can teleport into or out of Lucifer's cage when the door is shut.
Average teleporters
Edit
These characters can teleport anywhere on Earth.
Despite being a prominent power in the series, only a handful of teleportations are shown on-screen, such as Azazel in season 1, God in season 5, and Cain in season 10.
Teleportation appears to have unpleasant side-effects as shown with Dean's distaste for its effects. In LOTUS, Crowley also told Kelly Kline that "this might sting" before teleporting her away.
References
Edit
Ad blocker interference detected!
Wikia is a free-to-use site that makes money from advertising. We have a modified experience for viewers using ad blockers

Wikia is not accessible if you've made further modifications. Remove the custom ad blocker rule(s) and the page will load as expected.